Our Clients say it best...
---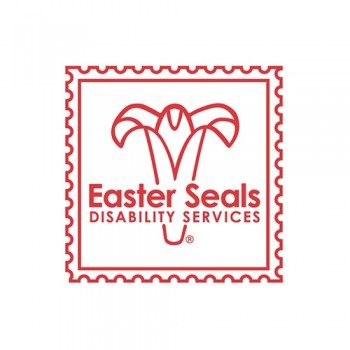 Thank you for everything! You are a terrific partner and I am so glad to have you on our team!
Malerie Sloshay
V.P. of Operations
Easter Seals South Florida
---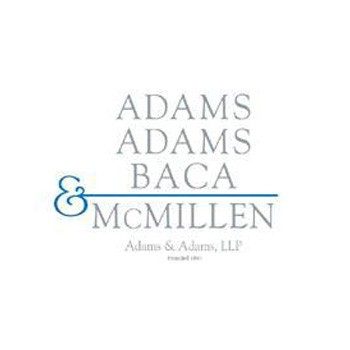 Sabio has been providing us with services for over 10 years. We rely and depend on their expertise. We feel that they have our best interest in mind.
Yvonne Iturralde
Firm Administrator
Adams, Adams, Baca & McMillen
---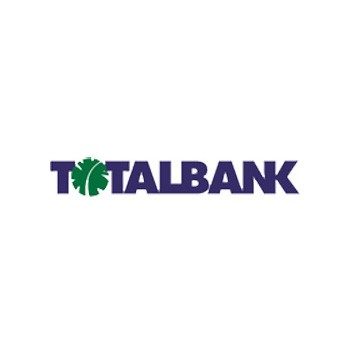 Just wanted to tak a minute to thank you and your team for providing us with such a high level of service. From day one you were quick to respond to our Information Technology needs.
As a bank, we have various applications and hardware that are crucial to our day-to-day process. Our infrastructure ...Read More
Jose R. Gonzalez
I.T. Director
Total Bank
---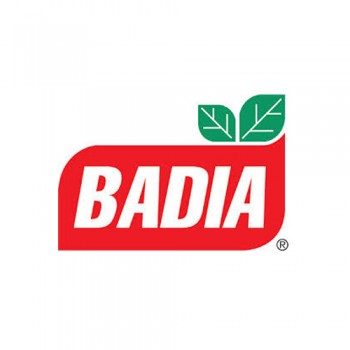 I would like to take this opportunity to thank each of you at Sabio for all the hard work and great service you have provided to Badia spices, Inc. We have been using Sabio Information Technologies' service since 2002. Your response to all our requests have been in a timely and efficient manner. ...Read More
Ileana Gonzalez
Controller
Badia Spices
---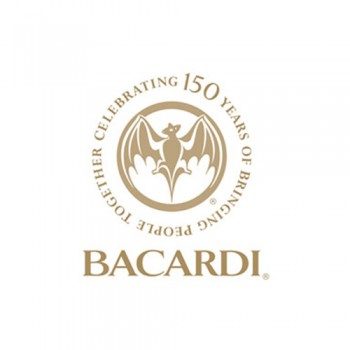 I am pleased to provide this reference for Sabio Information Technologies. We, at Bacardi U.S.A., Inc., have worked with Sabio for many years. We selected Sabio because of their experience and value in providing a total solution.
Bacardi U.S.A., Inc., as many companies today, has limited ...Read More
Gloria Murias
Network Manager
Bacardi USA., Inc.
---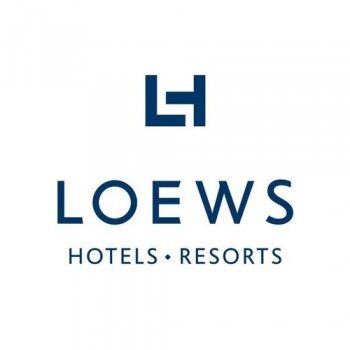 I would like to commend Sabio on their quality of service for our I.T. needs. Sabio has demonstrated their commitment to being a leader in I.T. service in Miami. Sabio has provided our hotel with services in all I.T. areas and I'm always confident the job will be completed on time, and correctly, each
...Read More
Bill Kreuter
Director of I.T.
Loews Miami Beach Hotel
---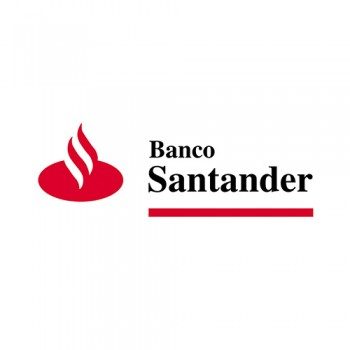 I have worked with Mario for the last 10 years in different engagements with very good results. He takes a personal interest in all his clients and is always there when there is a problem.
Mario can hear your ideas and transform them into working realities! He is very accessible and will ...Read More
Agustin Abalo
Member of the Board of Directors
BAC Florida Bank
---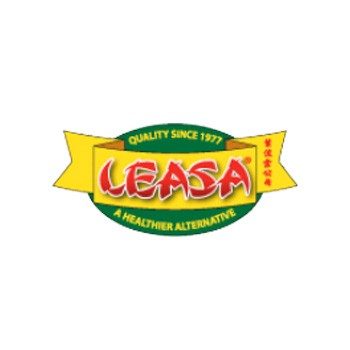 Your managed services plan is truly worthwhile as preventative maintenance is much better than waiting for a disaster to occur. Moreover, your engineers have demonstrated expertise in resolving my server and desktop challenges in a timely manner.
Andrew Yap
President
Leasa Industries