Careers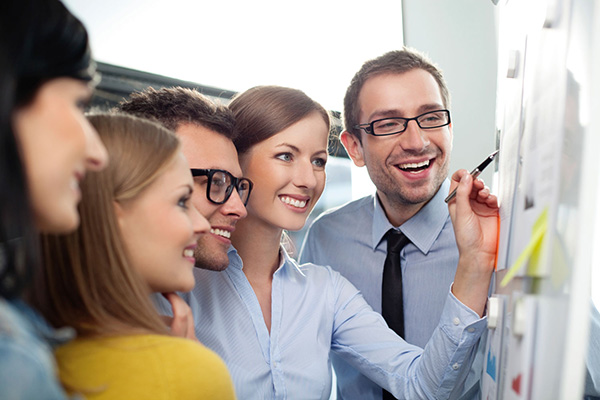 Are you an IT professional who enjoys the satisfaction that comes from helping small and medium businesses in Miami thrive by the effective use of technology? If so, look no further. Sabio is the place where your IT skills and customer centric approach will be understood, utilized, and appreciated. Our foundation is built upon strong teamwork, strong ethical values and customer first mentality. Our work environment will provide you with outstanding opportunities to learn and build your career professionally.
We are in our 15th year of providing small and medium-sized businesses in Miami Dade and Broward County with outstanding IT support, and solutions - we're always looking to grow by bringing professionals that share our passion for helping small business grow by delivering IT support and consulting that is second to none.
Take a few minutes to search this page and our website. You will find current available positions and job openings.
If you need help with the application process, or have a disability that requires our assistance,
just contact us directly at 305.499.9088.
Job listings at Sabio Information TechnologiesProvided by ZipRecruiter