Small and Mid-sized Businesses
Understanding your challenges and needs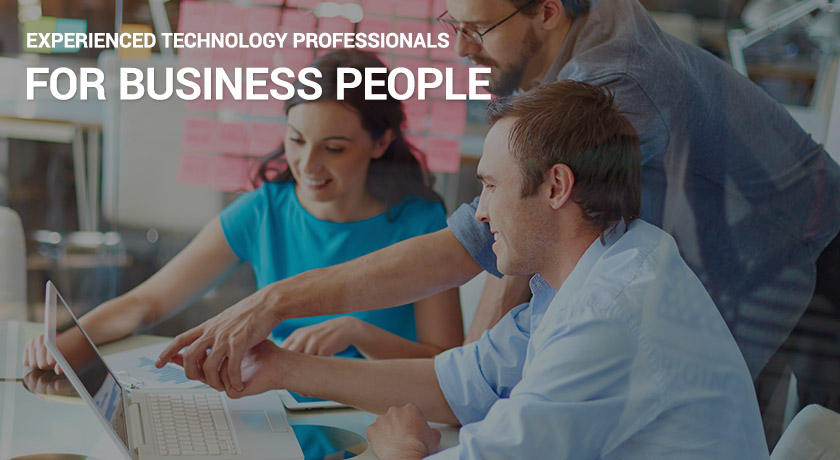 At Sabio we understand exactly the challenges that small and mid-sized businesses face when it comes to using technology to help them grow. We know that too many smaller enterprises are held back by their technology, either because they don't know how to use it to their advantage or because they are worried that the cost of implementing new technology is out of their reach.
Sabio use a combination of technology expertise and small and mid-sized business acumen to help you overcome the business issues that are holding you back. Our mission is to help you outrun your competitors through more efficient use of IT.

Recognized in 2015 as one of the fastest growing IT firms focused on the small and medium-sized business markets from 2012 to 2014.
The Ingram Micro SMB 500 is comprised of IT service providers and solutions experts who specialize in the IT needs of SMBs and who know how to use technology to build an advantage for the best business outcome.
Here's how we'll use IT to position your company for success:
Virtually eliminate downtime with proactive network monitoring
Preserve and protect your electronic files
Make certain the software packages you need work together
Increase employee productivity with training and ongoing support
Maintain your network so you get peace of mind
Sabio partners with you to find the proactive technology plan that meets your needs - and crucially, your budget. Are you ready to face success? It's time to talk.