Managed IT Services for Small and
Medium-sized Businesses
Reduce downtime, increase profitability, and make technology work for you.
Sabio Wise Care™ All Inclusive services are dedicated to keeping your technology investment up and running smoothly so you can propel your business forward. Our partnership with your organization means we value your IT personally and strive to keep your staff productive with the tools they need to ensure your business thrives. So get the support you deserve right here, right now.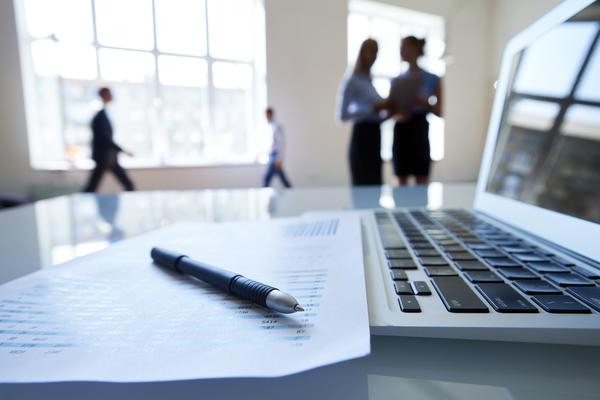 We're your professional, reliable technology department making sure your IT operations are secure and seamless. We provide your small business with a "Fortune 500″ IT department at an affordable, flat rate fee.
24/7/365 Proactive Monitoring and Maintenance
Detect and stop IT issues before they affect your bottom line.
Sabio's IT services are built to cover all of your IT support needs, from your employee workstations to your servers as well as other devices on your network that are necessary for your organization's efficiency.
By performing regular maintenance and by monitoring your systems 24x7x365, we can drastically reduce the amount of downtime your staff experience. Our team of experts make sure your technology infrastructure aligns with your business goal, that it's fully scalable for years to come, and that you get responsive support for any technology-related issues.
The Benefits of Flat-Rate IT
Budget your IT expenses with no nasty surprises
Get reliable support without increasing your monthly IT expenses
Enjoy complete peace of mind knowing IT experts are monitoring your system
Minimum downtime and maximum uptime
Technology solutions tailored to meet every aspect of your business needs
Put the focus back on your business
Supplement Your Current Internal IT
Benefit from All Inclusive Flexibility
Already have an internal IT department or a technical guru on site who handles most of your day-to-day IT issues? We can effectively supplement and assist your current IT staff by providing 24x7x365 monitoring, maintenance, and support. Your current IT staff will be able to take advantage of our efforts to prevent downtime. If your current IT department is overloaded, Sabio can take the burden off their shoulders to ensure the rest of your company functions without a hitch.