Wireless Solutions
We Will Help You Get Connected
Are you fed up of tripping over cables in your office? Is that tangle of wires causing an unsightly mess? Does constant Internet downtime put productivity at a stand-still and send your stress levels soaring?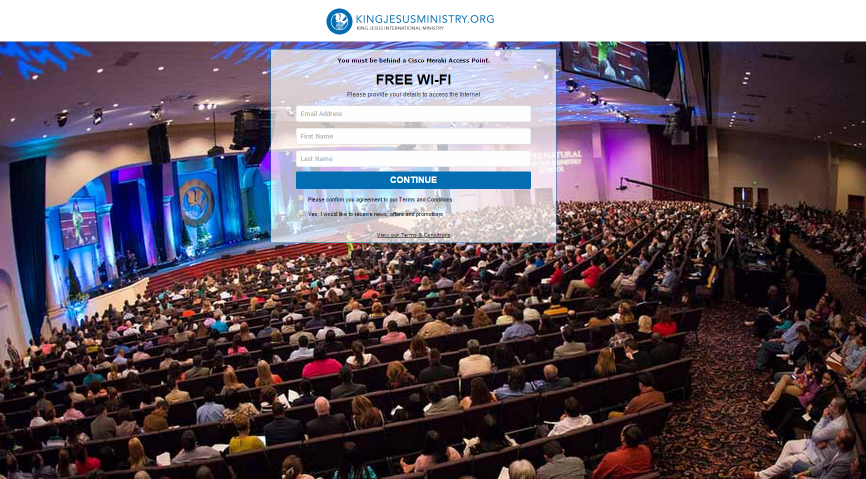 Wireless Solutions From Sabio Are The Answer
We give you the freedom to connect from anywhere
Now your teams can work on the go by connecting to your office Internet from any Web-enabled device. That allows you to easily scale business operations too - without the need to add even more cables to the clutter.
Being Connected Doesn't Mean Being Attached
Anytime, anywhere access for you and your people
Sabio can provide you with connectivity solutions that have unmatched reliability, scalability and peace of mind - transforming your business into a more productive, efficient and profitable organization.
With wireless networking technology, you can use any computer, printer or Web-enabled device in your office from the same Internet connection. Wireless Solutions from the experts at Sabio Information Technologies, Inc. mean you can have a wireless network up and running in no time, so you can take advantage of all your technology has to offer.